Our Artisan Drinking Chocolate is here!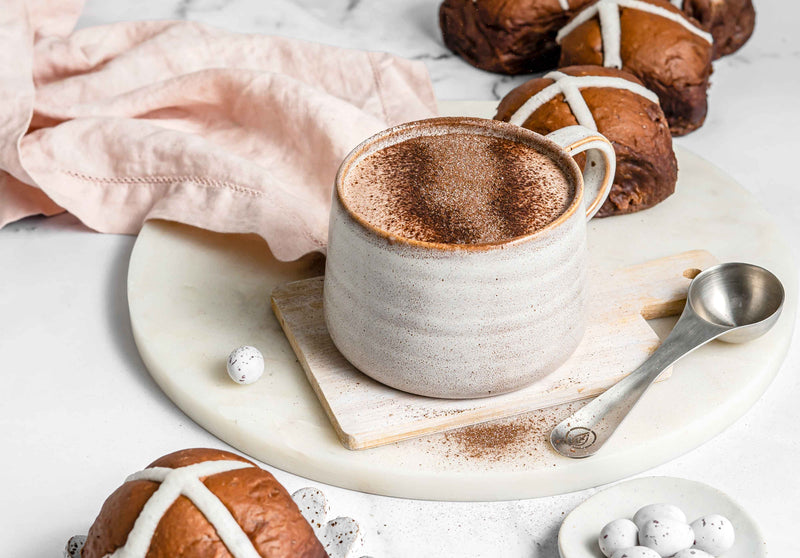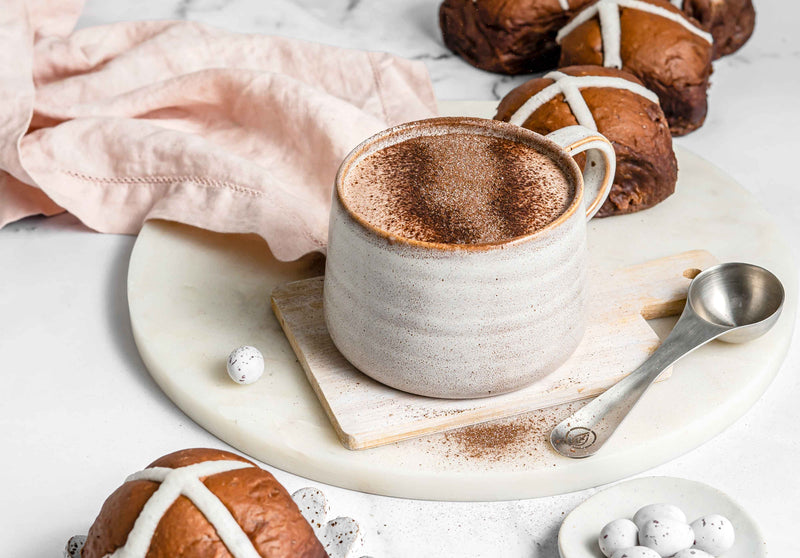 Our Artisan Drinking Chocolate is here!
Say hello to our brand new Artisan Drinking Chocolate. Full-bodied and incredibly luscious, this ultra-dark cocoa blend is simple to make and utterly delicious to drink - for the perfect hot chocolate experience in the comfort of your own home!
The Cocoa Blend
With a blend of 100% African Trinatrio & Forastero cocoa beans, and with double the cocoa butter of regular cocoa, it creates a rich and silky flavour that's unmatched. The delightfully creamy texture is then perfectly balanced with chocolate flavours, deep earthy undertones and a hint of plum jam & toasted almond. 
A Touch of Sweetness
We take pride in using Australian ingredients when we can, with this blend featuring all-natural and sunkissed raw cane sugar straight from tropical Queensland, subtly lifting and sweetening our drinking chocolate to the perfect degree.
Blended in Melbourne 
Blended right in the heart of Melbourne with the highest standards of care, our specialty drinking chocolate is blended in small batches to ensure the perfect flavour is always achieved. We avoid using GMO ingredients, and value the importance of simple, high quality yet tasty products.
42% cocoa

100% Vegan Friendly

No colours, flavourings or preservatives

Gluten Free
So snuggle up at home this winter with a delicious cuppa of our hot chocolate & let your worries drift away with each satisfying sip!