A Haven for tea lovers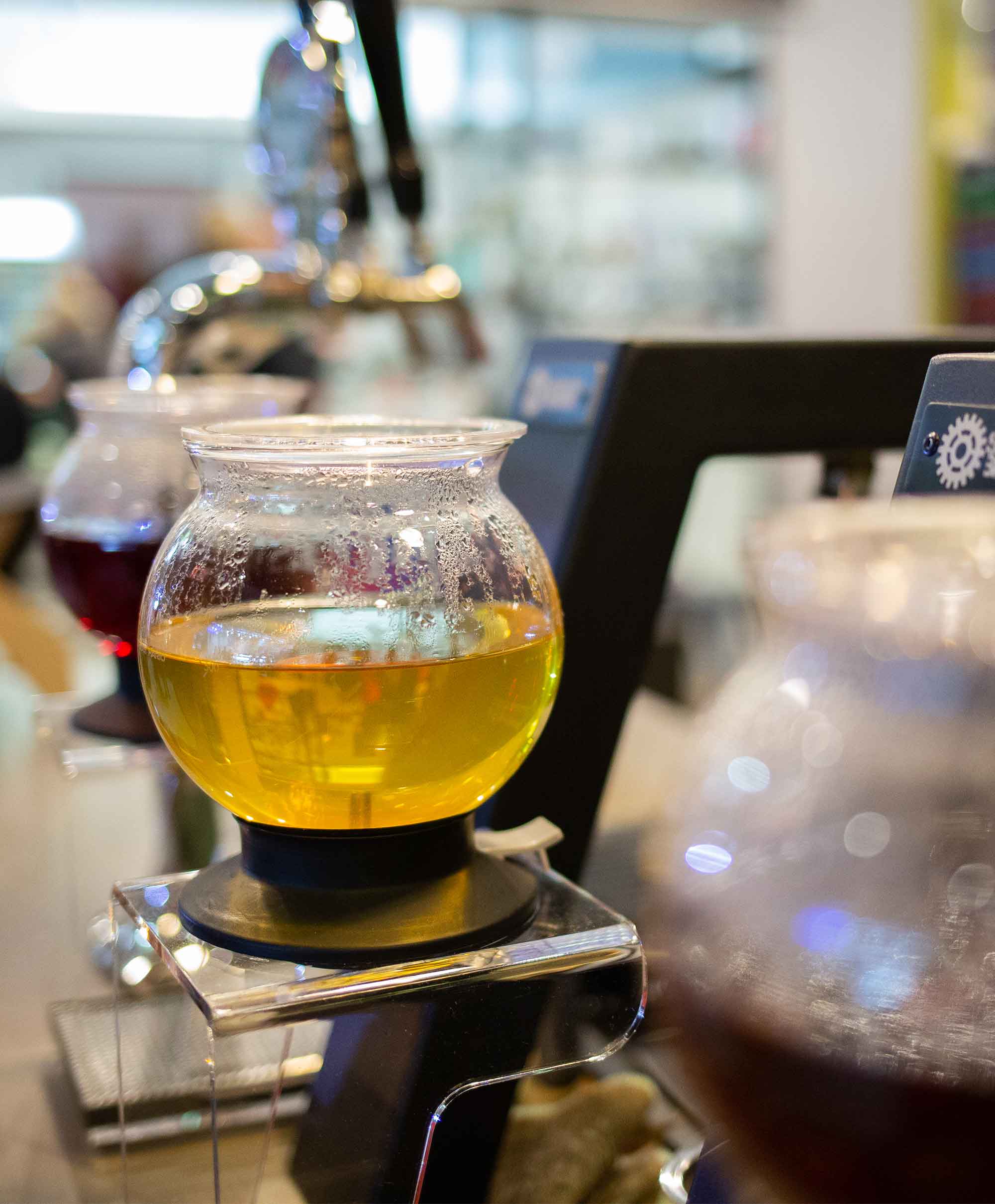 To experience the masters in action, head to the brew bar nestled in the centre of the bustling South Melbourne Market. It's a space to stop, relax and people-watch while sipping one of Tea Drop's amazing blends.

Smartly designed, always well stocked and staffed by tea enthusiasts, the Brew Bar is a place for experimentation and Olympic-level tea preparation. From scales for weighing the perfect amount of leaves, to petri dishes revealing the ingredients of each blend, the Brew Bar's gadgets and gizmos can help us all learn about best tea practice.

In collaboration with a friendly microbrewery we've also custom-built cold brew taps into the Brew Bar's counter. Cold brew involves a 24-hour extraction process followed by a dose of nitrogen, resulting in a taste that's refreshing, healthy and light. From these taps we'll be serving a rotating selection of seasonal cold brew tea blends hard to find anywhere else in Melbourne.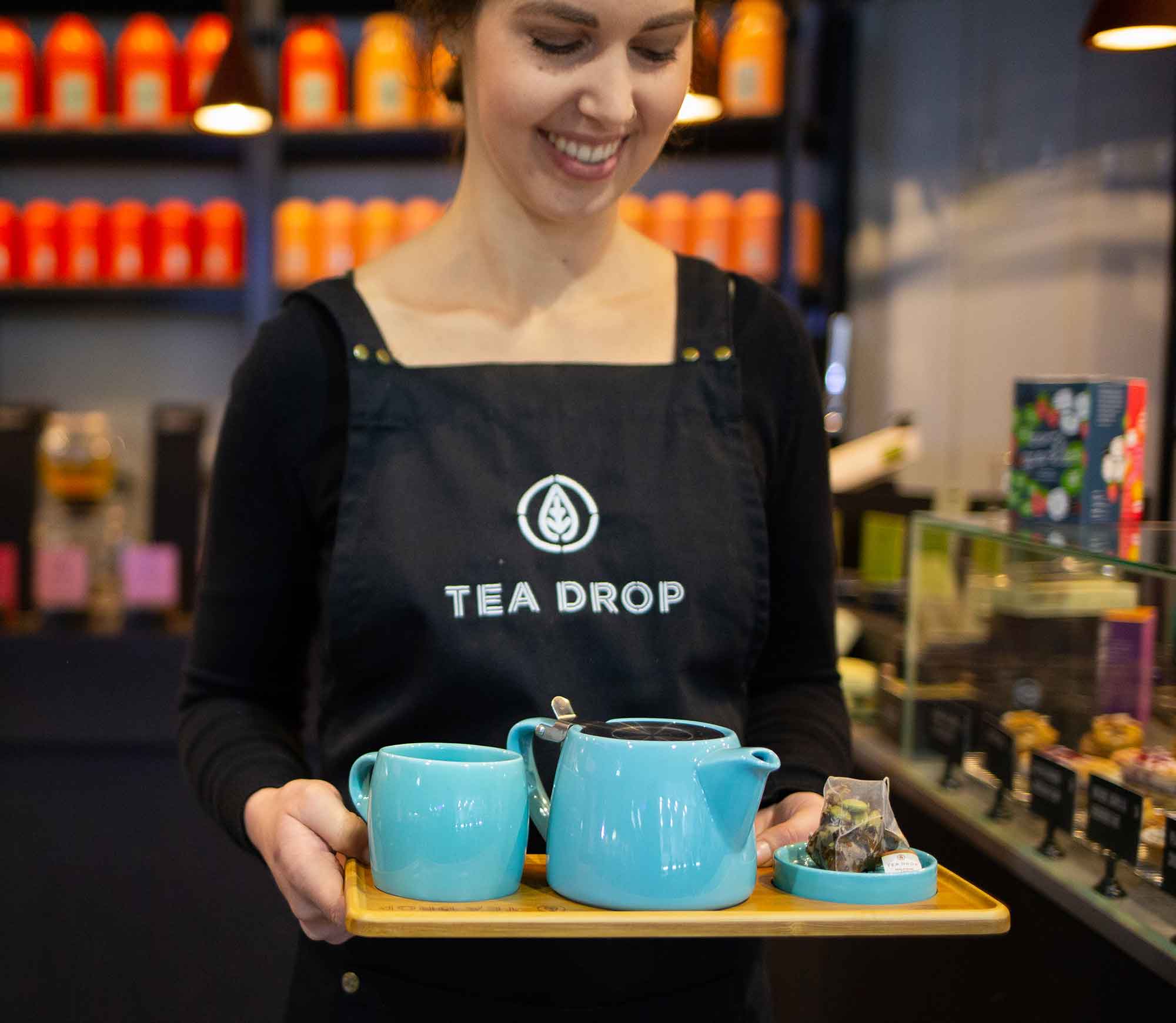 Location
Our brew bar is located at the South Melbourne Market, a place to experience Melbourne's local character and culture.

Shop #34, South Melbourne Market, Corner of Cecil & Coventry Street, VIC 3205.