MORE REASONS TO CELEBRATE
Whether you're shopping for yourself, loved one, friend, or colleague, we have the perfect Christmas Gift for every tea lover on your list.
Shop now
Featured This Month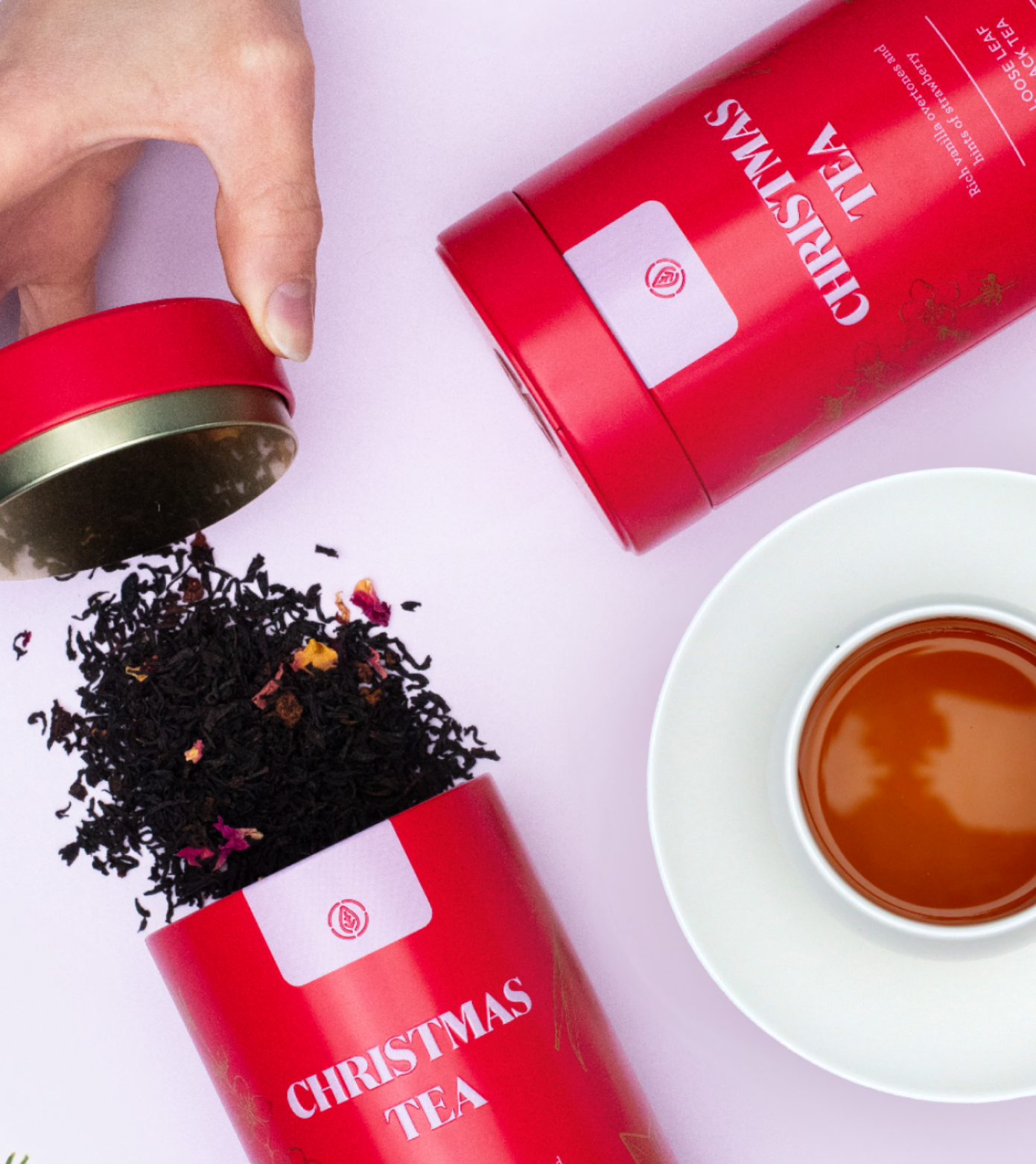 Christmas Tea
Our limited-edition Christmas tea is a gift to the senses, bringing out the joyful celebration of the spirit of Christmas.
SHOP Christmas Tea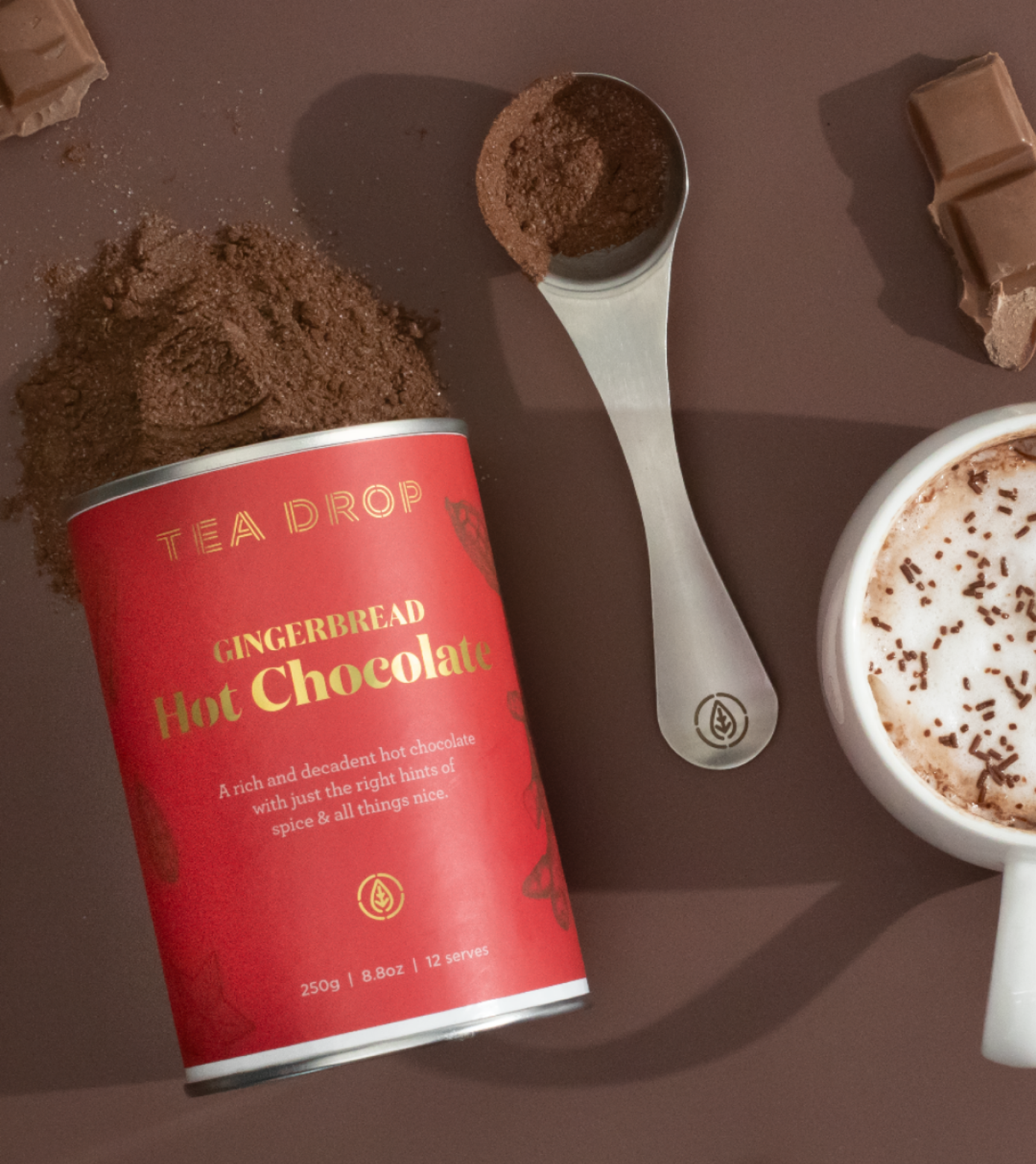 Gingerbread Hot Chocolate
Our Gingerbread Hot Chocolate will transport you back to that warm and fuzzy place in your memory.
SHOP Hot Chocolate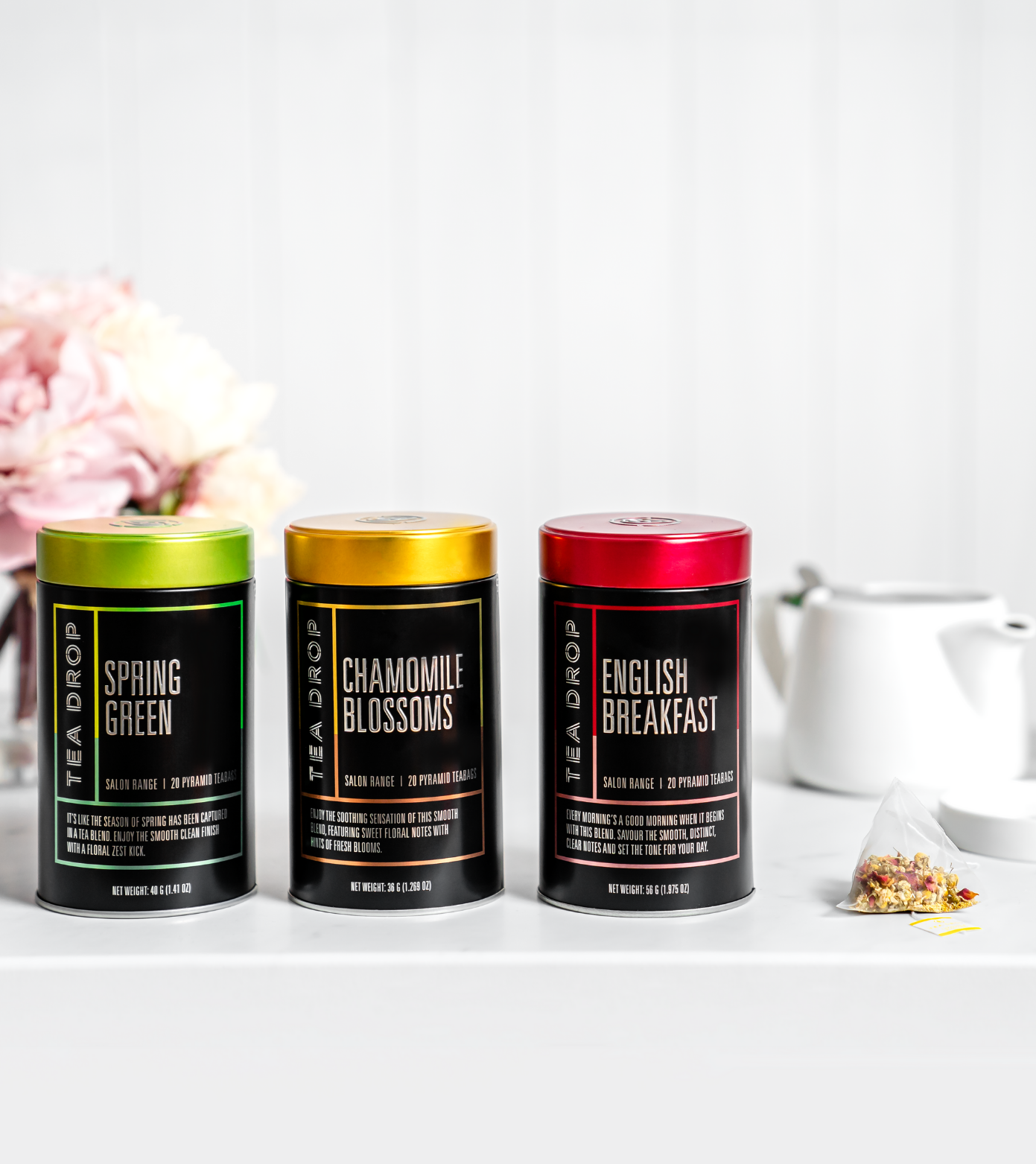 Salon Range Gift Tins
Our Salon Range Gift Tins are hand selected, expertly blended and delicately packaged for the ultimate indulgence.
SHOP Gift Tins
Tea Gifts for Holiday Season!
Our Christmas tea gift hampers are the perfect way to celebrate this holiday season.
Save up to 40% on your gifts.
Shop by category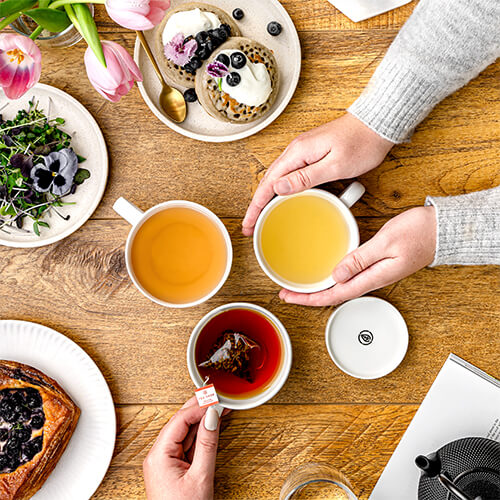 Teas
Discover our range of teas from dark and intense, to bright and subtle to the rose-petal romantic.
SHOP TEAS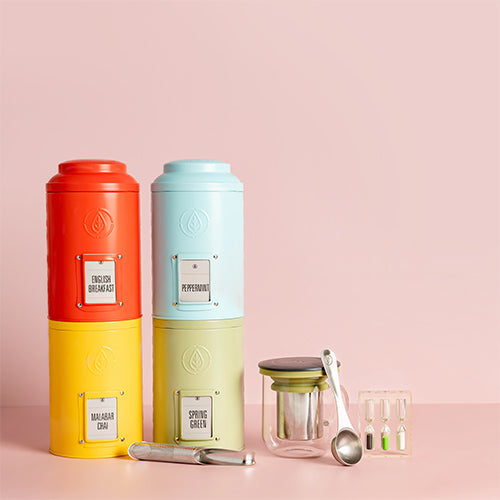 Tea Tools
Discover the ultimate tea tools perfect for storing, brewing and keeping your cuppa hot or cold when you're on the go.
SHOP TOOLS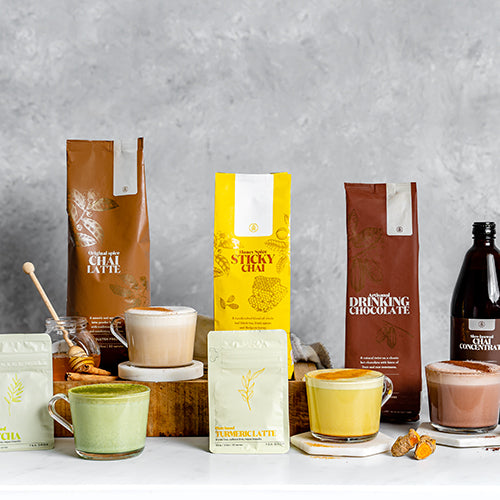 Lattes
Delicious coffee alternatives - enjoy them hot or cold. Try our healthy range of latte blends.
SHOP LATTES