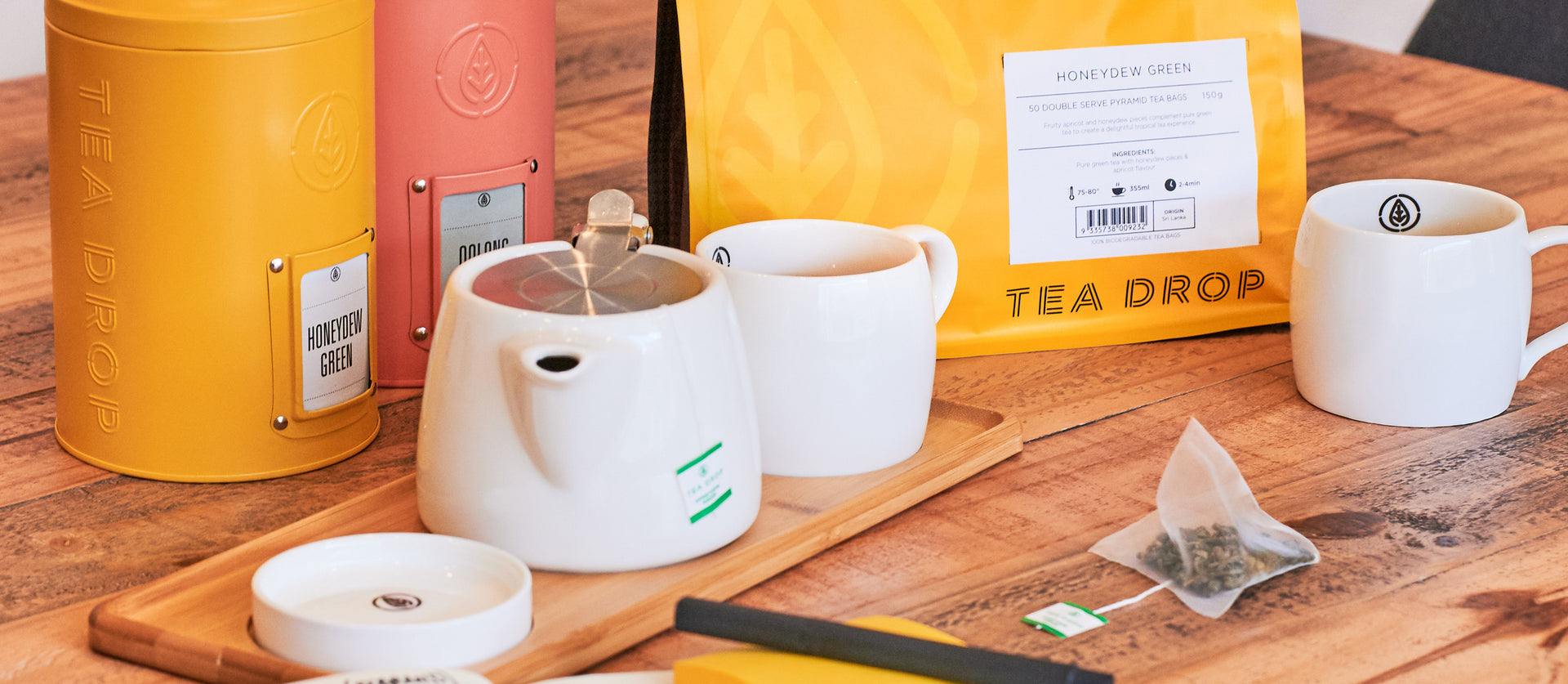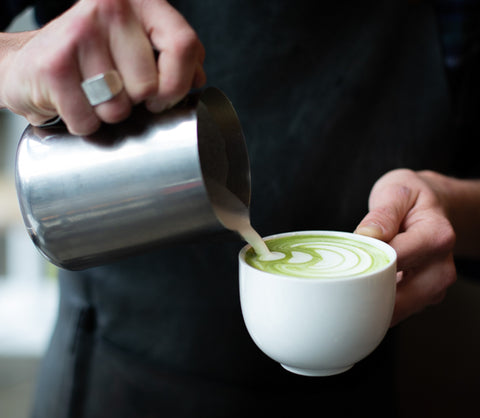 THE COMPANY
As tea specialists our aim is to be the gateway to the world of tea, creating memorable blends for everyone to enjoy and explore. Even though our passionate artisanal team scours the world to bring you the best tea, we have a small-picture approach when it comes to sourcing. All of our leaves are hand picked, ethically sourced and treated with care, and every batch is tasted and approved by our master blender who brings decades of family traditions and knowledge. We ensure the conditions are perfect for growing and picking so that the most flavoursome and sensorial tea is created for you. We have always sourced only seasonal and small-batch leaves and produce, so that the tea is in prime fresh condition for serving.
OUR VALUES
Sourced From Origins
We source our tea from all over the world. Therefore bringing the best single origin tea from each region.
Making every brew a special moment. Aromatic, wholesome and satisfying.
100% Fresh tea
Expertly grown, hand-picked tea leaves, ethically sourced and treated with care. Packed in small batches to bring fresh tea, directly to your home.
Our pyramid tea bags are made from plant based material.
Unique Teas for your Needs
We always focus on making the tea experience a special one for our customers. We source the highest quality tea and craft blends designed to have a positive impact on well-being. And create unique gifts for that personal touch.
Enjoy Specialty tea at Home
We love the idea of bringing the ancient art of tea brewing ceremony into the every day. We offer our knowledge and the tools needed to get the best out of the fresh high-quality teas we source, so you can enjoy delicious tea at home.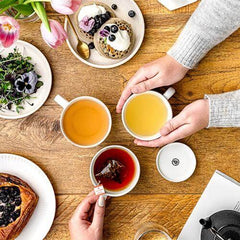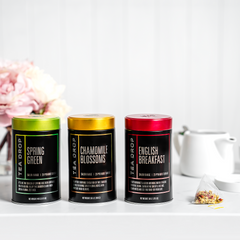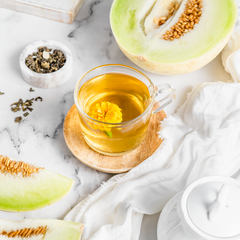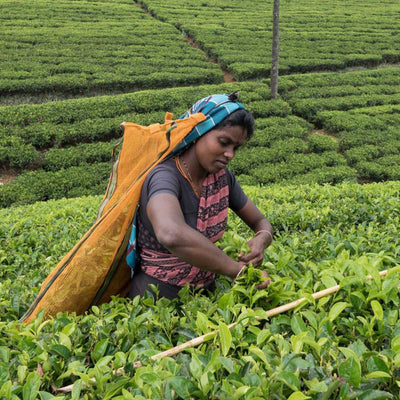 WE ARE A MEMBER OF THE ETHICAL TEA PARTNERSHIP
The Ethical Tea Partnership is an organization that's dedicated to improving the sustainability of tea supply chains.
PREMIUM WHOLE LEAF TEA
Our tea leaves are picked, sorted and blended by hand in small batches to ensure freshness and quality in every brew.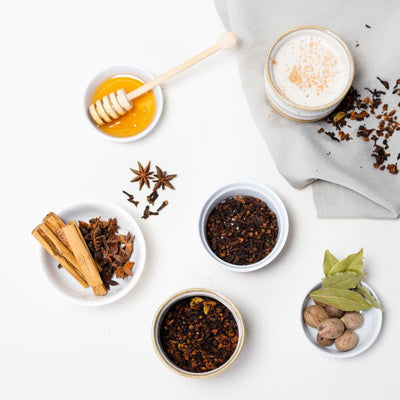 FINEST INGREDIENTS
Offering the finest ingredients from around the globe. Creating memorable blends for everyone to enjoy and explore.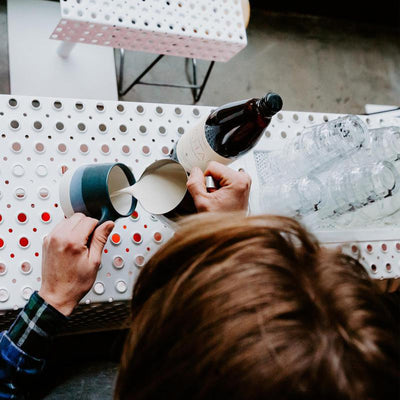 TEA SPECIALISTS
Be guided by our tea experts to select and serve the perfect tea from our quality offerings.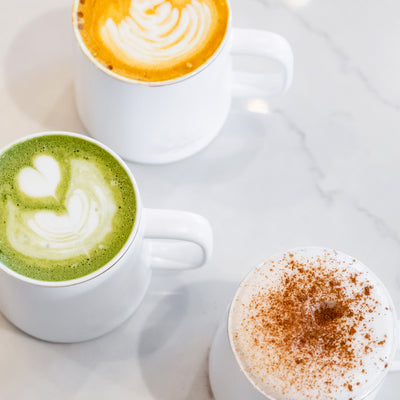 PLANT BASED LATTES
We create unique tea alternatives infusing premium quality plant based ingredients.
OUR PEOPLE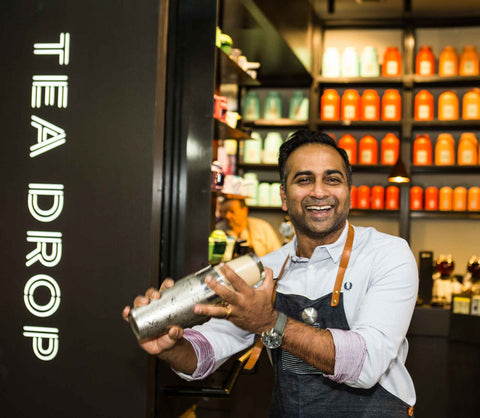 DIRECTOR OF TEA
Ashok Dias founded Tea Drop after spending years working for a specialty coffee roaster. Being so immersed in the world of coffee, he noted a lack of quality tea. Ashok found a mentor in the head roaster, who encouraged him to follow his heritage and instincts and pursue the world of tea. He spent a year learning about the sourcing and serving of specialty tea in Australia before launching Tea Drop. Ashok's genuine love of tea is at the heart of everything Tea Drop does. He works closely with plantations from tea growing regions to develop the blends and infusions. He is also intimately connected with local communities to ensure the environment is treated respectfully. "Drinking tea is a timeless ritual in many cultures," "Growing up in Sri Lanka, my parents and relatives enjoyed the ceremony and pastime of tea-making every day. I want to bring that pleasure in a cup to my customers, to enjoy the health benefits of a brew and to spend time with friends and savour the wonderful aromas and fragrances in every sip".