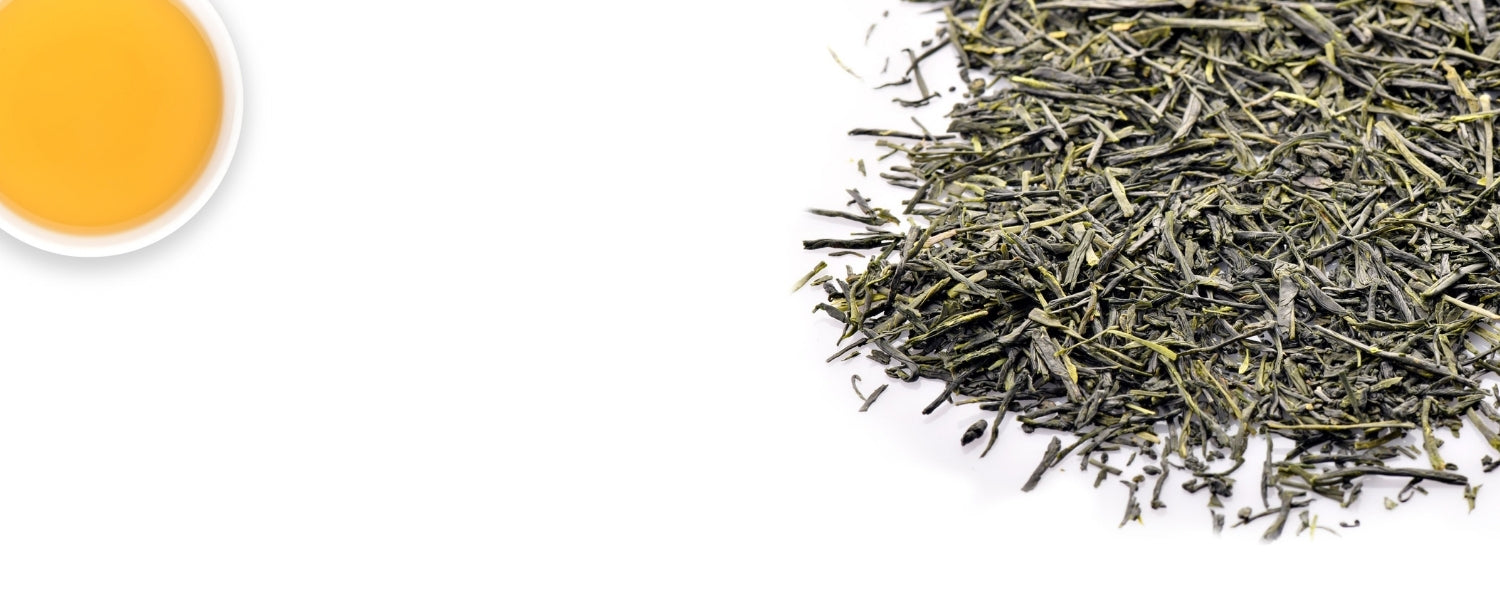 Tea Store Online Tea Drop
Detox
Give your body the break it needs with our delightful detox teas. 
Give your body the break it needs with our delightful detox teas. Detox tea has taken the world by storm, and Australia is no exception. If you're ready to detox with tea, we at Tea Drop have a collection of cleansing teas you're looking for.
We don't only offer tea for detoxing — we also have an extensive tea collection including wellness tea, tea tools, tea gifts, and so much more.
All of our leaves are ethically sourced, tested, and approved by our master blender who is extremely knowledgeable in the world of fine teas.
What is detox tea?
Detox tea is a cleansing tea that can also assist with weight loss. It's important to note that detox tea doesn't produce immediate results and that you should always consult with a doctor before starting a new diet regimen.
Cleansing tea is an extremely healthy way to keep your body free of toxins that build up over time — and they taste great, too!
What teas are available in Tea Drop's detox collection?
At Tea Drop, we offer a variety of teas that have wonderful detoxifying properties. These include:
Jasmine Dragon Pearl — our blend is perfect for those who are looking for a tea that is high-quality and deliciously healthy.
Spring Green Tea — one of the most popular detox teas, green tea helps to keep you looking and feeling youthful. It also has a ton of antioxidants and helps you rid your body of toxins. Our blend features rose petals and lemon peel for an exciting twist.
Oolong Rose Tea — if you're looking to detoxify your body of free radicals, oolong tea is for you. Oolong is a healthy, antioxidant-filled tea that provides an array of health benefits, and our variety includes the sweet taste of rose.