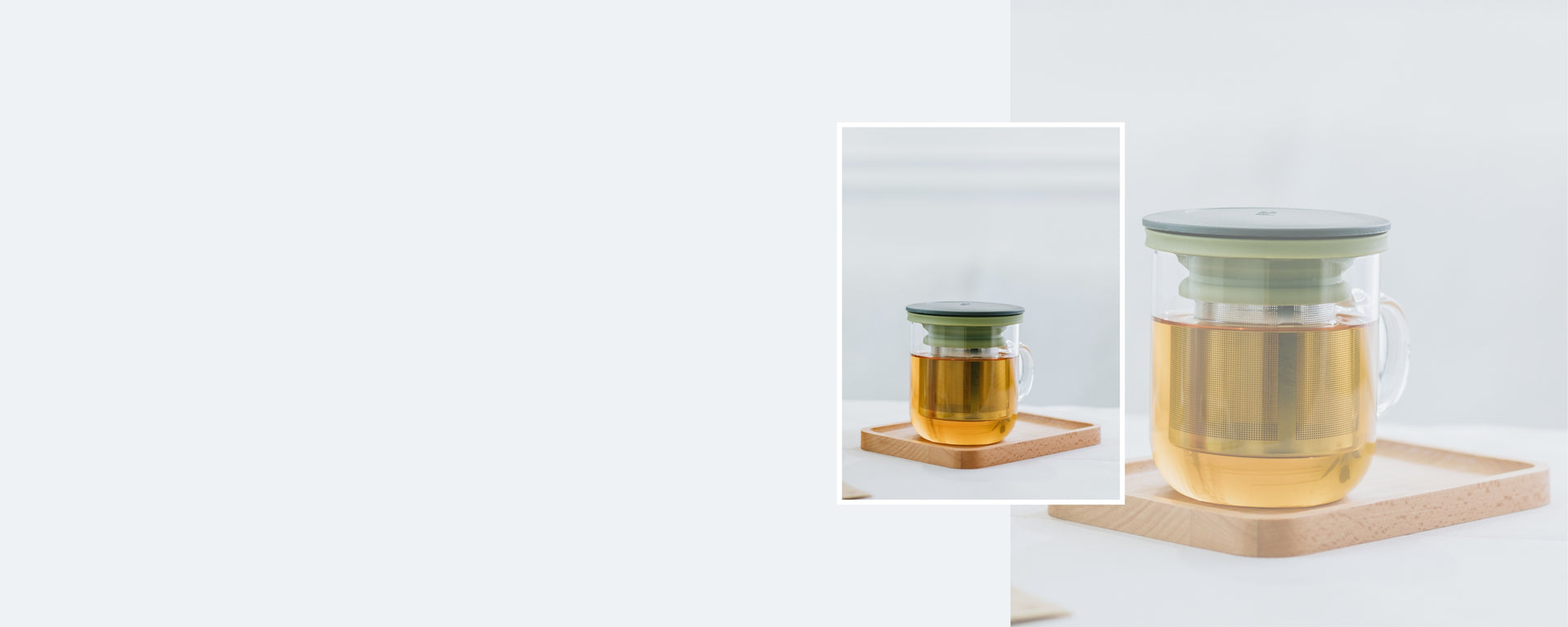 Tea Store Online Tea Drop
Tea Mugs
Classic, contemporary or just plain whacky, this mug collection has something for you.
There's nothing quite like sitting over a warming cup of tea, cosying up for a cup of comfort. At Tea Drop, the tools you use to brew tea are just as important as the teas you select for your brew. That's why our selection of tea mugs will elevate your tea drinking experience, helping you carve out a little slice of calm on an otherwise busy day. Take your tea game to the next level with an attractive option from our tea mugs online.
Get the perfect brew every time with infuser tea mugs
A tea infuser mug allows you to control your tea's brewing time, flavour, and strength. The design is simple, practical and effective as the infuser can rest on the rim of the mug so the tea can sieve. Plus, the upturned lid doubles as a stand for the infuser, so you can enjoy an easy sipping experience once you've reached the perfect brew.
Our tea mugs are made from heat-resistant glass and the infuser, odorless and durable stainless steel with ceramic that provides maximum heat retention. Whether you love lemon and ice in summer or a hot nutmeg and cinnamon mixture in winter, you can keep an eye on the strength of your brew before enjoying a delicious cuppa.
Tea Drop — your destination to buy tea mugs and more
When it comes to finding the tools that will take your tea from fine to flawless, Tea Drop has you covered. Shop our range of tea tools, tea mugs and, of course, the highest quality whole leaf teas, all available in our convenient online store. Need help finding a gift for the tea lover in your life, or just want to expand your own brewing game? Chat to us today for specialist tea advice, gift ideas, artisan tea blends and more.