Best Teas to Drink during Winter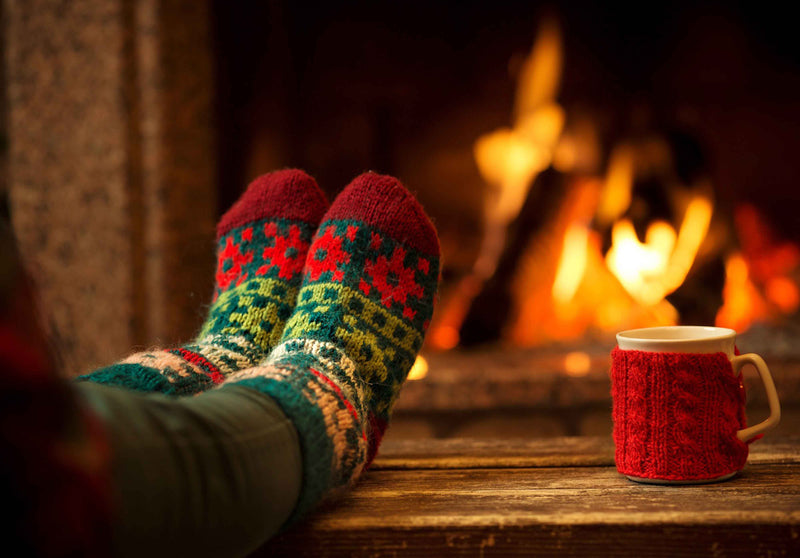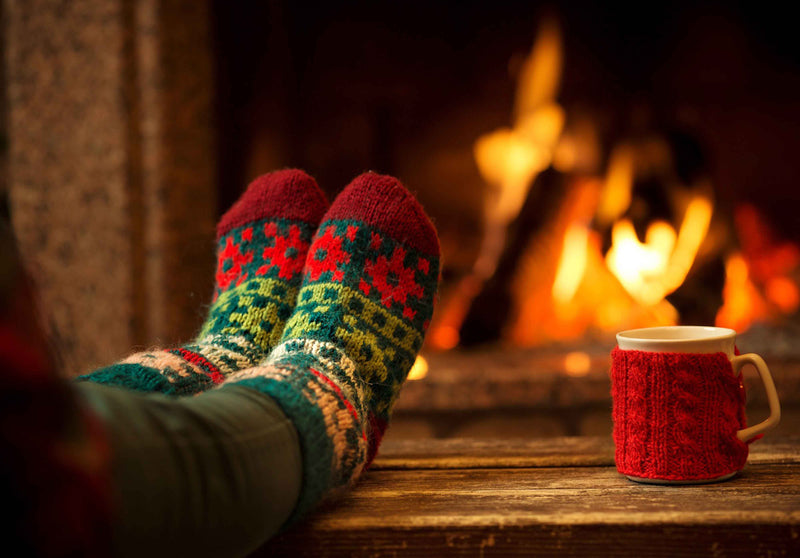 Best Teas to Drink during Winter
As the cold weather sets in, we're popping on the kettle and drinking lots of delicious tea to keep warm and hydrated. 
Is there anything better than a warm cuppa on a gloomy winter's day? Whether it's a tea to kick-start your morning, a 3pm pick-me-up, or that cosy cup of joe to help you unwind at night - tea can brighten any day!
But did you know that there are different teas to suit each time of the day and that each blend is full of immunity boosting ingredients that can help promote winter wellness?
Our best teas for winter is packed in small batches to ensure the freshest taste with every brew. Take a look at some of our favourites that will be seeing us through the winter:
Morning
If, like us, you struggle to get out of a warm bed on a winter's morning, drinking a cup of tea is a great way to put that spring in your step. Welcome in the day with the sweet & spicy aroma of Malabar Chai. A harmonious blend of spices blended with whole leaf black tea, it boosts blood circulation & is high in antioxidants. Add milk to enjoy as a cosy Chai Latte, with the caffeine & spices giving you a delicious kick start to your day.
Mid-Morning
Refresh your taste buds with a steaming cuppa of Honeydew Green.  The perfect choice for the mid-morning hours when you need increased concentration and focus. This single origin green tea is combined with honeydew pieces and apricot flavour for a fresh & fruity tea experience. With all the healthy benefits of antioxidants, it's the perfect healthy 'pick me up' if you're feeling down this cold & flu season.
Lunch Time
Though Peppermint tea is a winner at all times of the day, it's the perfect lunchtime treat to help refresh your taste buds and as an ideal palate cleanser. It can also work wonders to help digestion and leave us feeling more balance and relaxed. Its decongestive powers and ability to ease nasal congestion comes from the menthol in the peppermint leaves & when inhaled through the hot steam of the tea, helps us to breathe more easily when congested. 
Afternoon Tea
Citrus & spice is always nice! Press the reset button with a zesty cuppa of Lemongrass Ginger tea, ideal for doing away with those classic after lunch sugar cravings. The infusion of lemongrass, ginger, rosehip and hibiscus makes for a refreshing and calming brew that reduces bloating and aids with digestion, perfect as a relaxing cuppa on a cosy winter afternoon.
Bed Time
On a cold winter's night, is there anything better than a relaxing cuppa of Chamomile Blossom to help you unwind after a long day? A perfect blend of chamomile flowers, rose petals and lavender buds, it has powerful antioxidants that activates the brain receptors and encourages a restful night of sleep, even when a sore throat or stuffy nose threatens to get in the way. So slip into pure bliss with this soothing tea and say hello to a great night's sleep! 
Our blends are packed in small batches to ensure the freshest premium tea with every brew, so keep warm and have a healthier winter with our guide to best teas for winter.  Explore our range now.