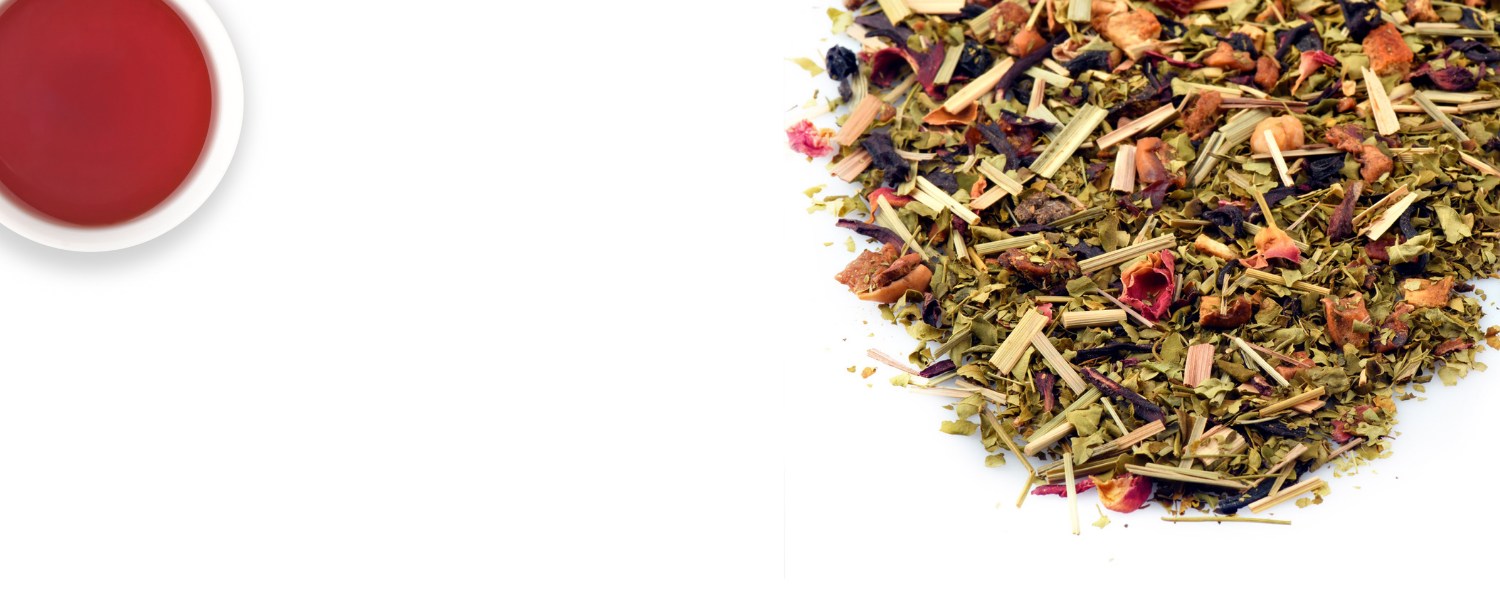 Tea Store Online Tea Drop
Moringa Tea
Our Moringa Tea Range, a selection focused on promoting wellness in different ways through each blend's unique combination of ingredients
Made from the leaves of the moringa oleifera plant, also known as the drumstick tree, moringa tea is loved for its earthy flavour similar to that of green tea. For thousands of years, Moringa tree leaves have been used in South Asia and Africa for their rich nutritional and medicinal properties. Today, the benefits of this plant have begun to emerge in Western studies — resulting in moringa herbal tea becoming increasingly popular. With various tasty blends of moringa tea in our online range, you too can experience the wellness benefits of this unique plant — browse our collection today.
How to best enjoy moringa tea
To enjoy the antioxidants, vitamins, trace minerals and all the essential amino acids that the moringa leaves contain, add 3 teaspoons of moringa tea leaves to your infuser and place it in hot water — allowing it to brew for up to 3-6 minutes. Alternatively, you can always use moringa tea bags to make a cuppa.
Delicious moringa leaf tea from Tea Drop
Our range of moringa tea includes various blends that focus on promoting wellness in different ways. Each blend has a unique combination of ingredients chosen to complement and enhance the flavour of the moringa leaves — the main ingredient. Whether you're looking to destress, feel good or revive your energy levels, you'll find the perfect loose leaf moringa herbal tea in the Tea Drop collection.
Browse our range of moringa tea online
Enjoy the delightful flavour and unique aroma of moringa tea every day when you order online from Tea Drop. With our wide selection of handpicked and ethically-sourced teas, you can always be sure of exceptional quality and taste.
For assistance in choosing the best tea for you or for more information about our shipping options, please don't hesitate to contact us today.