Immune Boosting Teas for Cold and Flu Season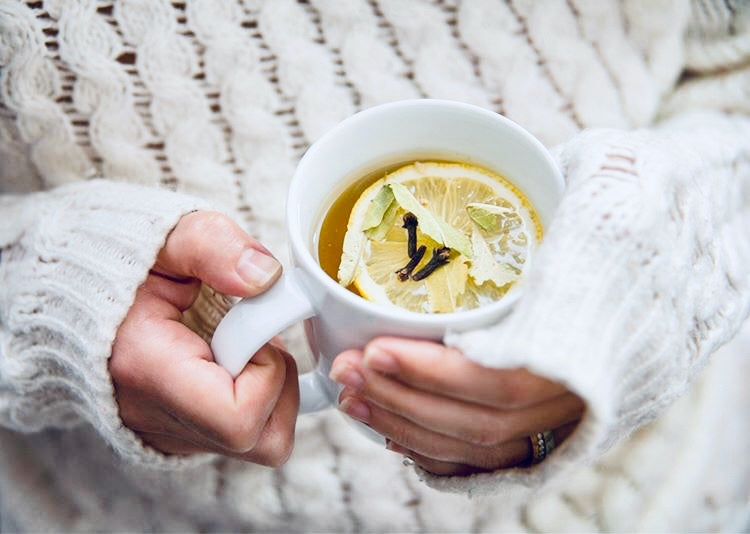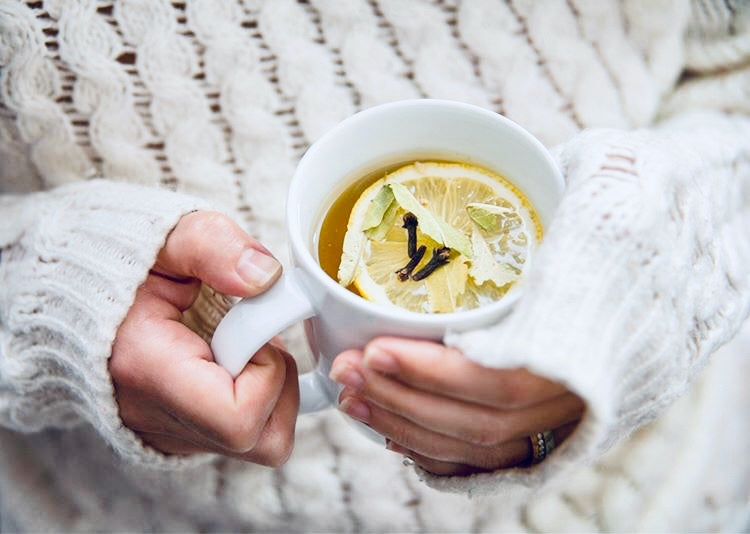 Immune Boosting Teas for Cold and Flu Season
There is a good reason why tea has always been referred to as the elixir of life. It is one of the richest sources of antioxidants called polyphenols which have numerous health benefits. 
"Did you know that tea can boost and support your immune system, helping to keep you protected from those pesky cold and flu bugs?" It also keeps you hydrated which is crucial for the regulation of body temperature, prevention of infections and delivering nutrients to cells.
With the cold and flu season around the corner, it's time to start preparing our body for optimal immunity. There is nothing like a hot cup of tea, after a cold, rainy day and when you're under the weather.  
Give your immune system a boost, naturally with our fave winter teas.
Green Tea
Our delicate green teas boast a refined and vibrant range of flavour profiles with all the healthy benefits of antioxidants. Make it a daily addition to your health routine, to get you through the colder days.
"Try our favourite immune-boosting green teas:"

Peppermint tea is known for its decongestive powers and aids in easing nasal congestion from colds. The peppermint leaves contain menthol and when inhaled through the hot steam of the tea through each sip, helps us to breathe easily when congested.
Blended with the purest and freshest peppermint leaves, experience the calming nature of our Peppermint tea.
Turmeric
Fondly known as the golden healer, our turmeric latte compromises an ancient medley of spices with powerful  anti-inflammatory and antioxidant effects that help to regulate the immune system and protect your body from colds. 
Try our delicious smooth Turmeric Latte.
Lemongrass
Naturally uplifting, lemongrass is flavourful and nutritious giving your immune system a much needed boost.
Press the reset button with a delicious cup of our Lemongrass Ginger. 
Chamomile tea is beneficial for those who are after a relaxing state of calm. It has a powerful antioxidant that activates the brain receptors and encourages a restful night of sleep, when you are having trouble sleeping due to a sore throat and stuffy nose. 
Try our perfect blend of Chamomile Blossoms, rose petals and lavender buds to give you a good night's rest this winter.
Ginger
From digestion to reducing inflammation and easing pain, ginger is definitely one tea worth adding to your daily routine.
Try our favourite ginger tea Malabar Chai.
Berries
Naturally sweet and flavourful, our berry teas are rich with antioxidants, vitamins and nutrients helping your body get through the cold and flu season.
Try one of our favourite berry teas to help you through this winter: 
There you have it. Some of our finest and freshest teas to help your body fight flu and colds this winter.  No matter the season, we encourage you to take on the natural, immune-boosting habit of drinking tea every day.