The difference between Fresh Artisan loose leaf tea & supermarket tea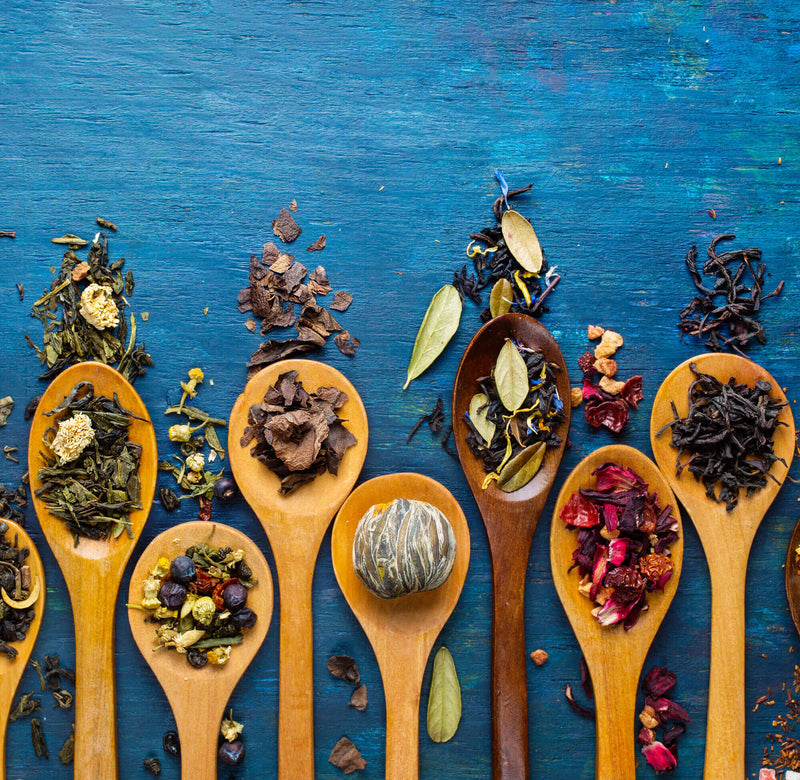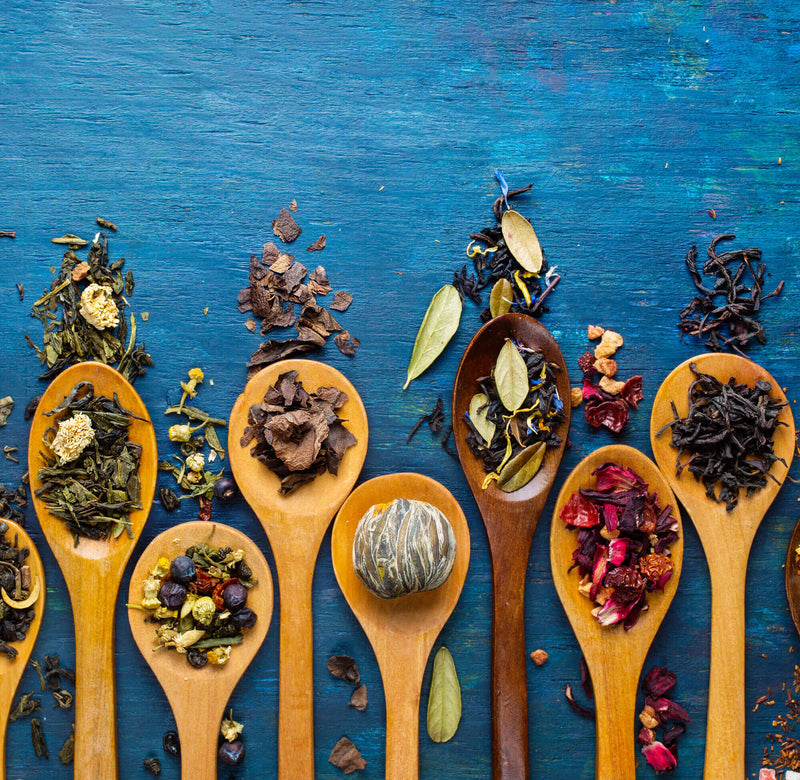 The difference between Fresh Artisan loose leaf tea & supermarket tea
Everyone has enjoyed a hot cup of tea. Perhaps your first encounter was with your Mum enjoying a nice cup of tea, or an experience with a delicious iced fruit tea. It's a chance to sit down, relax, and unwind during a break in a busy day, or to share a quiet "cuppa" with friends on the weekend. One of life's affordable luxuries, drinking tea calms, refreshes, and is immensely satisfying for the body & soul.
Fresh tea though, is a big step up in aroma and flavour over that sourced from a supermarket. And you don't have to be a connoisseur to notice the difference. The secret is in the freshness!
Tea Drop is a tea merchant with a difference. We insist on excellence and believe that every cup of tea should tell a story. Our commitment is to the craft of tea-making. We search for the finest tea leaves from around the world, chosen for their flavour profile, crispness, and freshness.
Why is fresh tea the better choice: 

"Tea in your cup will carry fresher quality solely dependent on the time frame between "bush to cup". Fresh tea brought to you in that lesser time frame will carry the better aroma and the fuller flavour of the tea at production than a tea which has spent more time on a supermarket shelf, which is usually of lesser quality by the time it reaches you. Fresher tea definitely tastes more refreshing with body, character and bright coloured brew, than tea that has spent its time on a supermarket shelf."
Large tea brands by necessity, store their teas in warehouses for many months with added shelf storage time. In the process of store house trading, the number of transit vehicles moving mass-produced tea to supermarkets also exposes it to humidity and high temperatures. "Inevitably, the tea suffers with less flavour by the time it reaches you."
As artisanal tea producers, we work completely opposite to how larger tea providers and supermarket brands operate. We absolutely minimize the time frame taken between processing and sending the tea to you.
Quality over quantity:

"As tea specialists, we emphasize and focus on the selling of 'quality' over 'quantity'. We pay close attention to the clean and crisp flavour of fresh tea. To achieve this, we only produce, package and distribute a limited amount of tea, with the focus on freshness, quality, and taste.
We make sure the conditions are perfect for growing and picking. We handpick all of our leaves and take time and care at all stages of the packaging and delivery process to ensure crispness and flavour, to bring to you, the most flavoursome and satisfying tea possible. Our master blender, who draws on decades of family tradition, knowledge and skill, tests and approves every batch.
The finest customer service

To buy tea directly from our online tea store means receiving the full customer experience. We send our packages with minimum shipment time to make sure you get the freshest product. Not only are our leaves ethically sourced and checked for quality, but you also will receive a range of extra tea material and samples of our other products to try. You will also be able to contact our tea specialists with questions you may have on your tea experience.
Experience the freshness, different flavour characteristics with some of our fave brews.