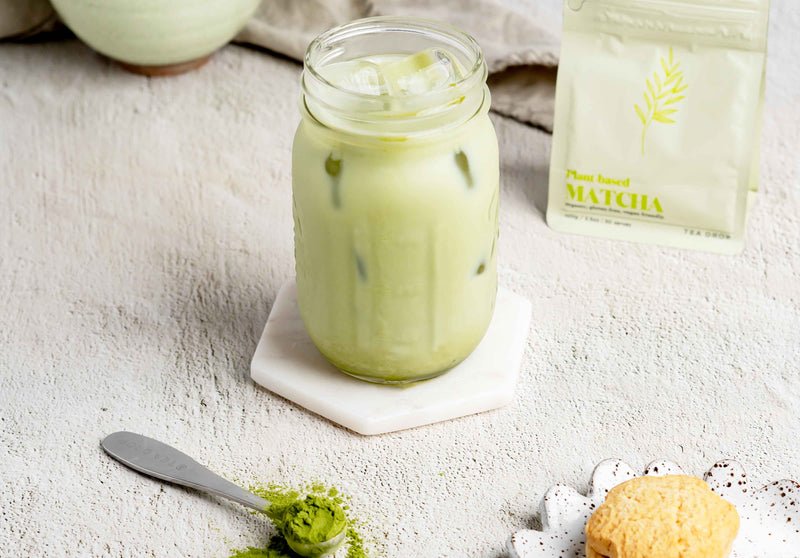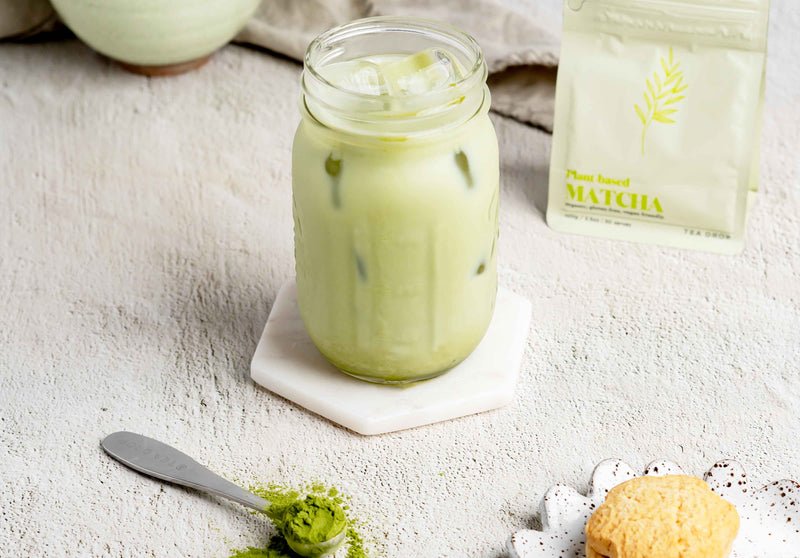 Vegan Matcha Frappuccino
If you're not familiar with matcha, it's a Japanese green tea that is carefully stone ground into a finely powdered tea. It's been the cornerstone of traditional Japanese tea ceremonies for centuries.
Making a homemade Frappuccino may seem impossible at first.  Well, it's not, it's easy. All you need are the right ingredients and a little finesse.
Follow this Matcha green tea frappe recipe and make a homemade Frappuccino for a fraction of the cost you'd spend at your favourite café and what's even more exciting is that we've made this recipe with all natural ingredients and left out all the pumps of syrups and artificial flavours.
So, both your waistlines and wallets will thank us.
Ingredients
1 tablespoon Matcha
1 cup of ice cubes
240ml Soy milk
3 - 5 tablespoons Kithul treacle
1 teaspoon Vanilla extract
 How To
Blend all ingredients in a blender, until smooth and creamy.
Grab a glass, coat the walls with Kithul treacle and pour in the frap.
Finish off with a drizzle of Kithul.
Enjoy.